Couples Counseling Info
My new page will be loaded with thought provoking and useful info for couples. In the meantime I encourage you to contact me for more info about how I work with couples. I'm happy to meet with you in a no-cost Initial Consultation session as described in the sidebar to the right.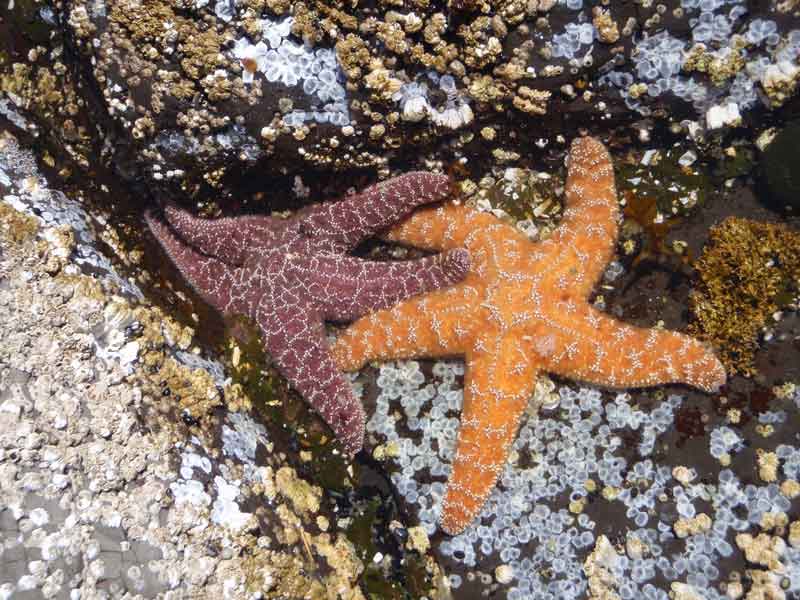 Hanging together to enjoy the tides
Questions About My Portland Counseling Services?
You can read more about my background, perspectives in counseling therapy, Portland Therapist Blog, classes and group work at the navbar links above. Click on "About".
And I'm hoping that you'll have further questions for me. You can find me in email and I also invite you to arrange a no-cost initial consult through my online scheduler or through email to meet with me at my Portland therapy office to talk further. You can also find me by phone to 503-963-8600.

I offer a no-cost initial consultation session to make evaluating my counseling services easier. A time to get answers to your questions, learn more about my methods, talk about your concerns, and get a sense of my style. Schedule a no-cost initial consultation with my online scheduler, through email to me or by phone to 503-963-8600 at my Portland therapy office.
"Love is the expansion of two natures in such fashion that each include the other, each is enriched by the other."